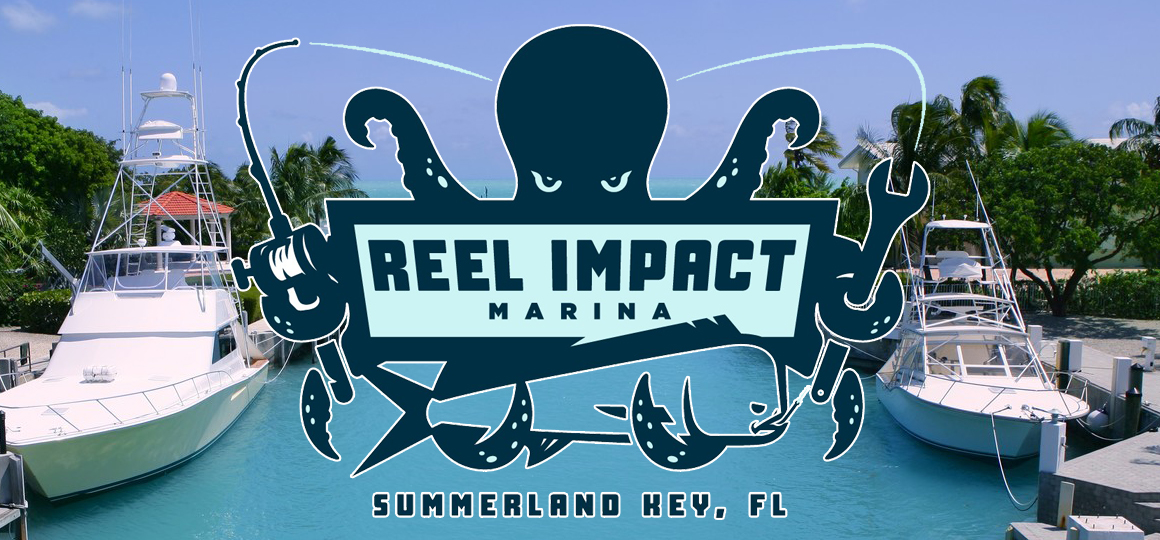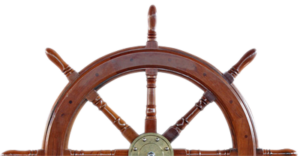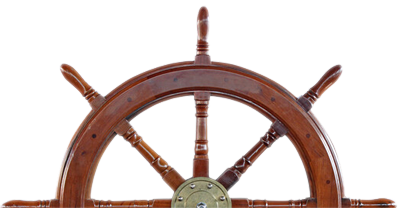 REEL IMPACT MARINA, SUMMERLAND KEY, FL
Reel Impact Marina & Boat Works is a new marina in beautiful Summerland Key, FL. We are currently offering the following services: Boat Repair, Boat Sales, Engine Repair, Part Sales, Trailer Repair, Engine Sales and Boat Consignment, Dry Stack and Wet Slip Storage, and more. We supply and repair all major brands of outboards– Mercury, Yamaha and Suzuki.
We can fix anything! Stop in and see is in person at 24326 Overseas Highway in Summerland Key or give us a call at 305-741-7161. Keep our number on hand for emergency services.
OPENING HOURS: Monday to Friday 8.00 am – 5.00 pm
WE ARE AUTHORIZED YAMAHA & MERCURY DEALERS


BOAT REPAIR

BOAT SALES

ENGINE REPAIR

PART SALES

TRAILER REPAIR

ENGINE SALES

BOAT CONSIGNMENT

DRY STACK STORAGE

WET SLIP STORAGE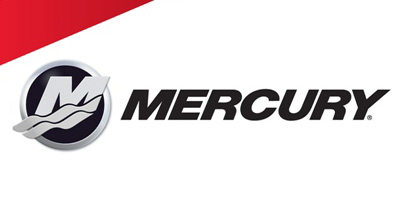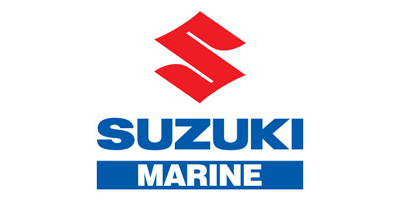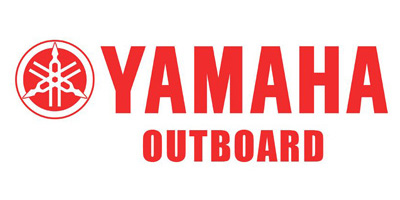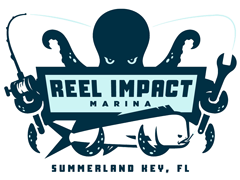 VISIT OUR STORE AND GET READY FOR SUMMER!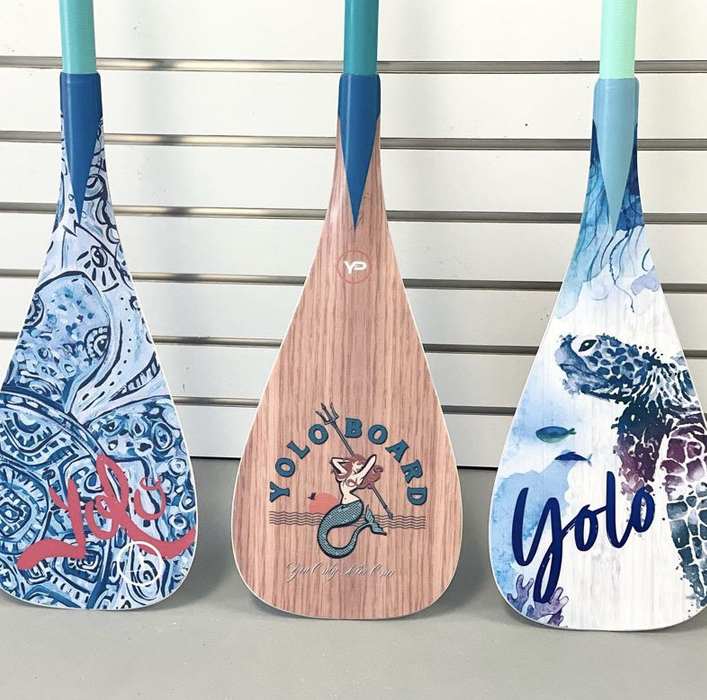 Yolo boards are made with the highest quality materials available, which means all you have to worry about is where to explore next!
WHAT OUR CUSTOMERS ARE SAYING
★★★★★

They provide extremely reliable service at a reasonable cost. I definitely recommend Reel Impact for any boat repair or maintenance issues.

★★★★★

They exceeded my expectations… Dropped off my Minn Kota Terrova one afternoon for a steering motor replacement and the had it ready the next day … As Charter Captain here in The Keys keeping my gear working is critical and Reel Impact came through when I needed the help … Best Mark

★★★★★

Can't say enough good things about Joe and Reel Impact. Needed to repower while on vacation and Joe literally had us repowered and back on the water in less than 48 hours on an outboard he didn't even have in stock. I was literally blown away! You've earned a customer for life and we wish you the best with your business.

★★★★★

Fantastic service at Reel Impact! Elliott was super knowledgeable and helpful – saved our week in Cudjoe Key.

★★★★★

Good communication throughout recent service. They called back when they said they would. Offered options. Great customer service experience with repair.

★★★★★

They did everything they said they would on time , very happy with my experience.

★★★★★

Highly recommend, Joe and his team did great job hauling in my sailboat.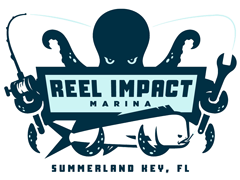 Reel Impact Marina & Boat Works
24326 Overseas Highway, Summerland Key, FL 33042-4804
305-741-7161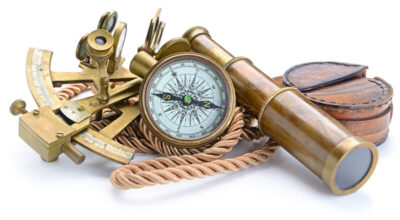 SAFETY TIPS & PREVENTATIVE MAINTENANCE
Welcome to our corner of true paradise. When you're heading out on the water, you want to be sure your boat is properly maintained.
Here are some Safety Tips:
1. Check all your safety gear before going out.
2. File a float plan with a friend or neighbor.
3. Even if you have a brand new boat, purchase tow boat US or Sea Tow membership. Neighbors and locals are helpful, but it's always better to be self-sufficient.
4. Make sure you take enough provisions for everyone on board and keep everyone hydrated.
5. GPS monitor locators are cheap, and in an emergency you have a way to send a distress call quickly. A newer GPS with the local chart card makes navigating much easier and is a lot less expensive than having motor damage. Remember, we live on a rock!
Preventative Maintenance is the best way to prolong the investment of a boat. We live in an area where the sun and salt are just brutal on boats. Annual services are great for catching things that may be deteriorating. Since the four-stroke engine came along, people stopped pulling the cowling off, because the motors just start automatically. It used to be with the old two-smokers, the cowling was off just to leave the dock, so boaters were more aware of corrosion or water leaks. So be aware that just because you can't see it happening, does not mean there aren't issues arising. Also, detailing your boat on a windy day, or having it professionally done, will help with upkeep on the interior.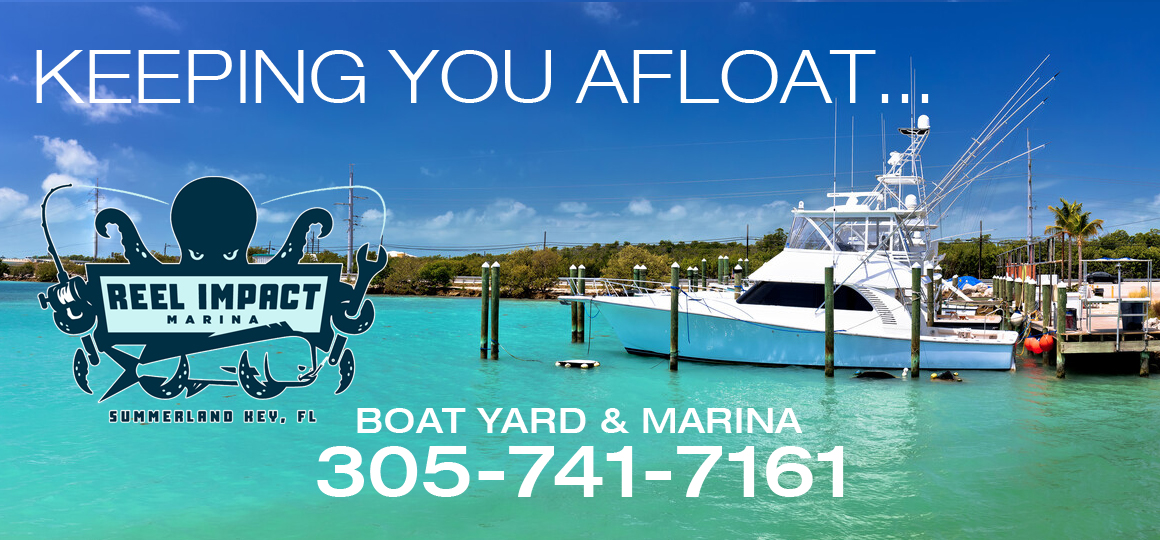 SAILING IN THE FLORIDA KEYS
Sailing in the Florida Keys is an experience like no other. With crystal clear waters, breathtaking sunsets, and a warm tropical breeze, it's no wonder why so many people flock to this destination every year. Whether you're an experienced sailor or a beginner, the Florida Keys has something for everyone.